OFFICE AND HOME
How We Help You With Computers
The priority of our work is to provide customers with high quality products. This is achieved by choosing high-quality components for computer assembly, which undergo the strictest acceptance control.
Computers
Wide selection of computers and components that fully meet your requirements.
Software
"Blic K" Ltd offers you a wide range of software provision and administration.
Computer Networks
Computer network design, installation and adjustment of network equipment.
Service and Support
Hardware service, maintenance and restoration of working capacity.
We have been working with Blic K Ltd. for over 20 years. Very pleased. Always good service and excellent warranty service
QUALITY
Our priorities
The most important thing for us is to help our clients get reliable, high-quality and fast computer equipment.
In this we are helped by the great experience and high qualifications of our employees. Our protocols include the strictest control and testing of all components of computer systems.
Thanks to a wide range of accessories, you can choose the configuration that best suits your requirements.
We pay great attention to the maintenance of our clients and offer a wide range of services for the maintenance of computer systems. The firm "Blic K" offers you to conclude a long-term contract for the maintenance of computer equipment.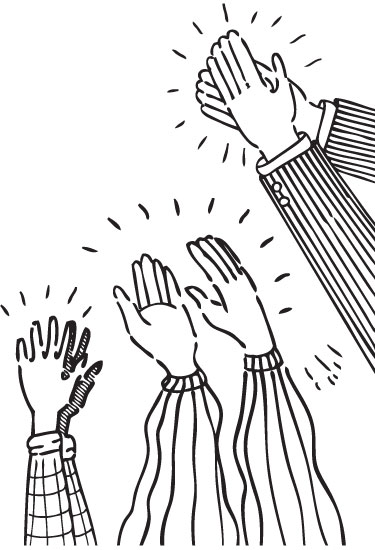 CONTACT US
Have a question? Ask it to our manager